Rupert Forrest, as Branch Principal, sits on an investment committee with two other commercially independent investment managers in the North of England. This allows the independent branches to share intellectual capital for the benefit of their clients. The different areas of expertise and insight from each experienced member of the committee helps create a robust investment process and generates the best investment ideas. The investment committee consists of Rupert Forrest Chartered FCSI, Robert Allman CFA and Nick Hair Chartered FCSI (as below).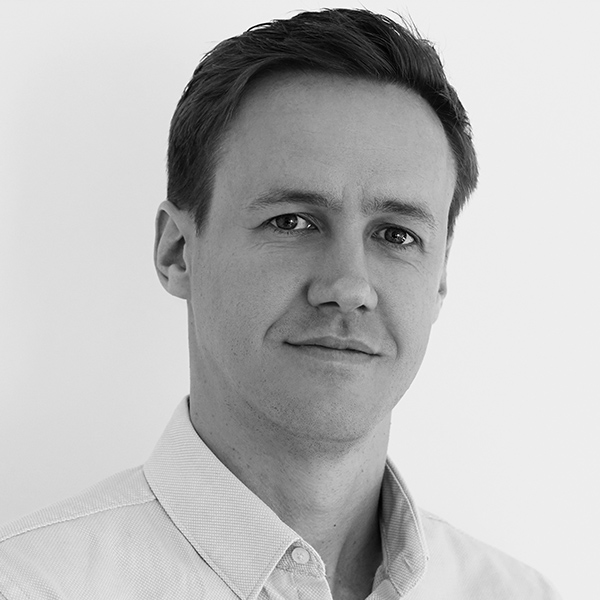 Robert Allman
Robert has worked in wealth management for over 14 years, most recently as a partner of wealth management business, Artorius Wealth, where he focused on advising High Net Worth and Ultra High Net Worth clients and their families on all aspects of their investments and financial planning. Prior to this, Robert spent 8 years at Barclays Private Bank where he was a member of the UK Private Bank Investment Committee. Robert holds a degree in Chemistry from the University of Bristol and is a CFA Charterholder and member of the CFA Institute. The CFA designation is considered the gold standard, (reference The Financial Times and Economist) among financial professionals and investment specialists worldwide. Outside of work Robert enjoys spending time with his family, playing squash and keeping fit through training and the occasional triathlon event.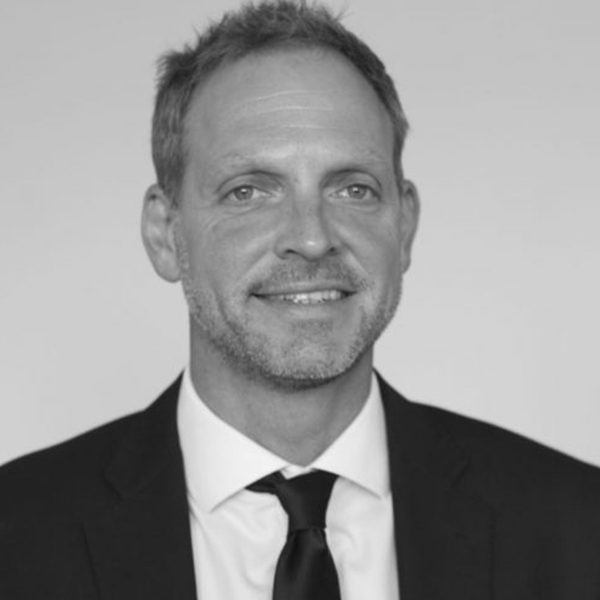 Nick Hair
Nick has worked in the Investment management industry for over 23 years. In this time he has gained a huge amount of knowledge and experience through different market cycles. He has attained the status of Chartered Fellow of the Chartered Institute for Securities and Investments. He started his career as a stockbroker, before progressing to portfolio management and latterly served as Vice President at a large wealth and investment management company. Nick established Raymond James Harrogate in 2015.  He lives in Harrogate with his wife and two daughters and loves to get involved in rugby when time allows.